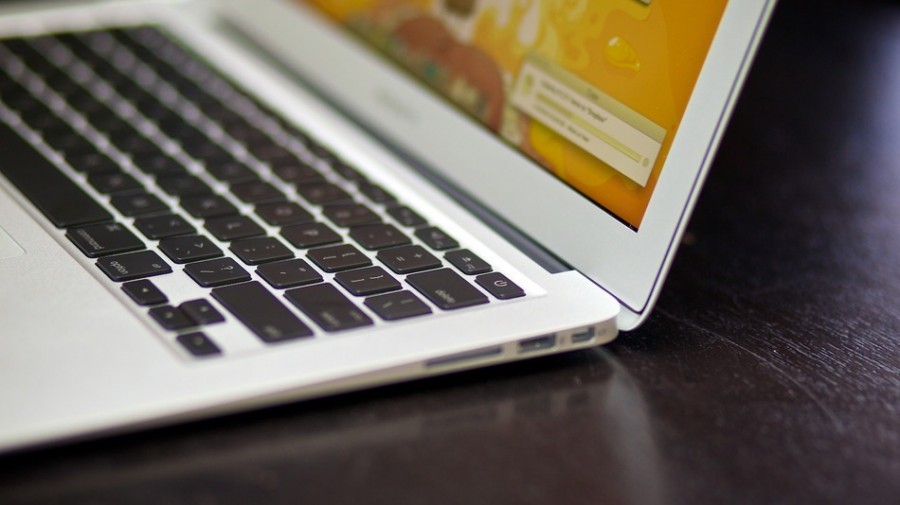 How Do I Speed Up My Mac?
Tired of your sluggish and turtle-paced Mac? It's now time to boost your Mac's performance and make it run at high-speed again. Obviously, optimizing your Mac for a high performance brings great benefits. This would include quick start up, faster processing, improved browsing, and enhanced multi-tasking activity.
As compared with the contemporary Windows OS like Vista or Windows 7, Apple Mac OS X relatively run smoothly between the two. However, experience tells us that there are times when your Mac might be "slowing down" especially when you have worked the system hard.
The following are 7 ways on how I speed up my Mac:
1. Activity Check-Up
First, you have to examine what's using your Mac's resources. Check if there's available free space on your drives. Make sure they do not fall below 30%. Anything below this level will have an undesirable effect on the performance of your system. Also, shut down applications that you do not need.
2. Clear Your Desktop
Your desktop plays a crucial part in booting your system, simply because it is the first screen that has to load up. As much as possible, try to delete the  unnecessary icons on your desktop. You can also put them in folders so that your boot time will be shortened. Surely, this will speed up your Mac.
3. Fix your Start Up
If your Mac takes years to start up, this is because it is "congested" with startup items, applications and system processes. Simple declogging your startup list will do. How? Go to your Apple Menu and select "System Preferences." Locate "Accounts" and then "Login Items." Clear all the items that you think are not critical system processes or those that unnecessarily consume a large part of your Mac's virtual memory.
4. Use Clean-Up Software
Regardless of your Mac's storage capacity, it is expected that your hard drive will fill up over time. This can be attributed to all your installed applications, games, downloaded files, photo and videos that occupy a big chunk of your hard drive. Therefore, it is definitely a must to clean up your drive regularly. There are clean up softwares available in the market and tons of them can be downloaded free of charge.
5. Purchase a SSD Hard Disk
A solid state drive (SSD) is a hard disk that allows the processor to find information in a much faster manner than when compared to conventional hard disk.
When the processor is able to communicate better with the hdd, it results in improved performance from your Mac. Although it will cost you extra bucks, SSD is also a very good choice since they rarely breakdown unlike traditional hard disk.
6. Memory Upgrade
Upgrading your RAM in order to speed up your Mac is probably the uncomplicated technique to guarantee a faster computer. So, if you only have one piece of memory attached in your Mac, consider getting another one.
7. Check For Updates
Finally, there's no harm in checking for new updates straight from Apple. Sometimes, all you need to speed up Mac is a simple OS X update. With the menu item with the Apple logo, proceed to "Software Update." If there is available, run it and then restart your computer.
So why wait when you can fix and speed up your Mac now? Remember, better performance from our working machines would mean better job performances for us making  us better working proletariats.
Comments
comments