5 Best Landscape Design Software In the Market Today
Are you ready to embark on a makeover project on your garden? Put that pencil and paper down because all you need is your computer and a trusty landscape design software. Technology has in fact, made it easier for landscapers to flesh out their ideas in all their 3D glory. There are several landscape design software out in the market today.
We compiled a list of the best landscape design software that will bring great bang for your hard-earned buck:
5. HGTV Home and Landscape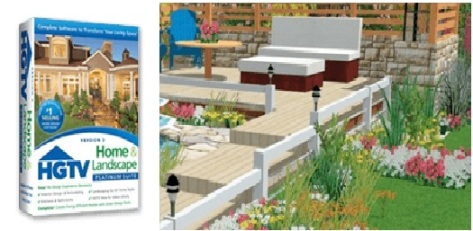 The Home and Garden Network enable its viewers to come up with designs for their gardens with Home and Landscape design software. This software provides users with a plethora of information on landscape design. However, it lacks the all-important landscape templates to make it friendlier to landscape design newbies. Yet, it's still a good choice for novice landscape artists, and is reasonably priced at $35.99.
4. Home Designer Landscape and Deck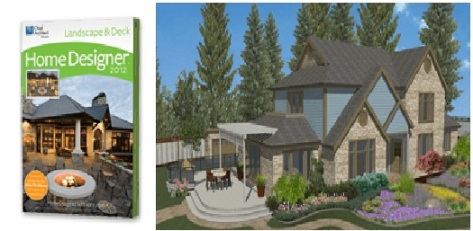 This software leaves nothing to chance, and gives its users all the information through their extensive manuals and tutorials. The software is packed with features for the hardcore landscape designer, so the tutorials and help section proves to be a big help. Home Designer Landscape and Deck provides rich detail and selection. Usability is fairly easy to grasp. The cost, at $79.99, is comparable to the other top software out in the market.
3. Home and Landscape Design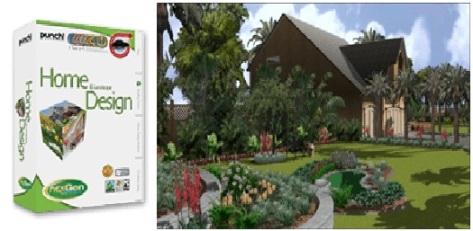 This landscape design software has been updated to give you "greener" designs. TheNexGen technology is exclusive to the developers of home and landscape design. This tool focuses more on home modeling but still features a workable landscape design engine. But for landscapers who are purely into landscape, the home design feature might just prove to be superfluous. Home and Landscape Design is priced at $69.99.
2. Landscape Deck and Patio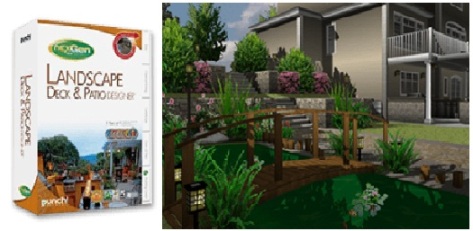 The software Landscape Deck and Patio might be rather thin in terms of features compared to the holder of 1st place but this software is still great. It's no nonsense interface is truly a newbie landscaper's delight. It is fully functional and can give quite a good value for your money at only $39.95. Landscape Deck and Patio still holds itself well among the big boys at an affordable price.
1. Real Time Landscaping Plus 2013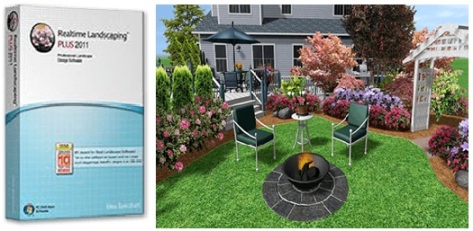 This top landscape design software earns a near perfect score of 9.78 from the toptenreviews.com.  It has all the requisites and then some. Aide from an easy to use interface, it packs tons of new features that landscapers will certainly be delighted. The aesthetic appeal of the software is its major selling point. This software can be readily used by a novice designer with no training involved. It does not come cheap though at $79.95, but you do get what you paid for.
Take your pick among the five best landscape design software and get busy designing your dream garden. Any of the five in the list will give you the design capabilities you need to make your dream project a reality.