Are you looking for extensive range of USB AC charger, AC charger cabinets as well as multi charger cabinets, switches, lights and relays? Well, your search is over, because right here at AGS tools, we manufacture and supply all of these products. Apart from that, we also offer other range of products such as Charger Cabinets, Electrical converters, Charger Molds, Electrical Converters and Switch and Cabinet Lights and Horns. Extensive, isn't?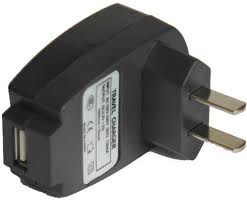 This blog will open a door to you to full information regarding AGS tools. We won't waste your trust, because it is our aim to provide you with the high quality products as well as we have the best state-of-the-art infrastructure that will surely meet the markets need for quality products. Yes, this blog will be your eyes for the best products in town!
Discover more about this blog and find out how AGS tools can meet you needs. With us, you are totally safe.