Crazy Jeremy Lin's Hair Style Changes in the Last Two Years
Jeremy Lin is among the most famous Asian-American NBA players of all time. He first played for Golden State Warriors in the NBA in 2010 and then moved to different teams in the following years. Apart from his skills and playing style, his hair has been the subject of many fans for years. Some of Jeremy Lin's hair changes had everyone scratching their head, while others earned him a few praises.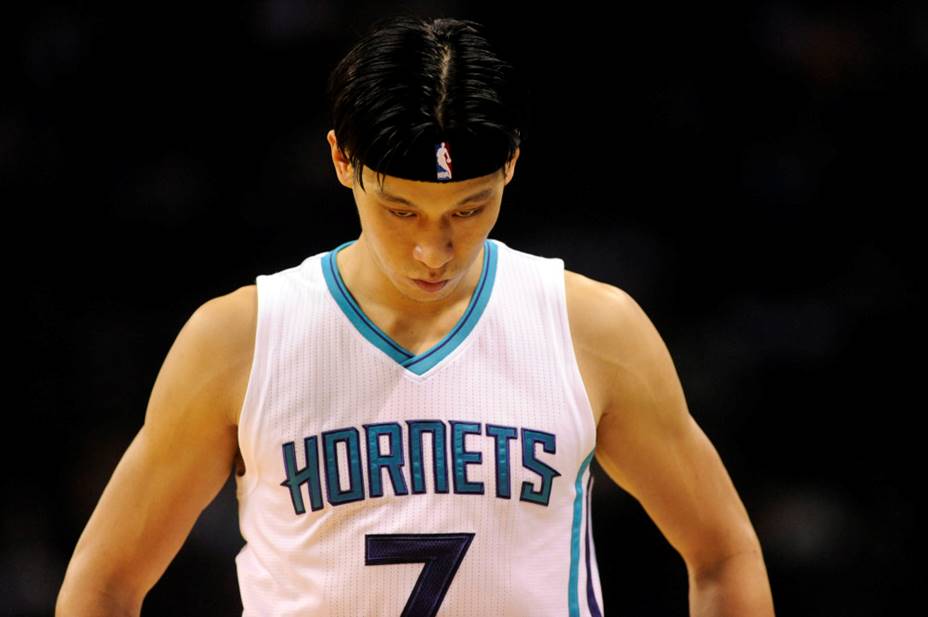 Lin also sported a military hairstyle. It is a fairly simple haircut, and it needs very less styling. While this style is quite clean to look, it emphasizes the length of his face a lot.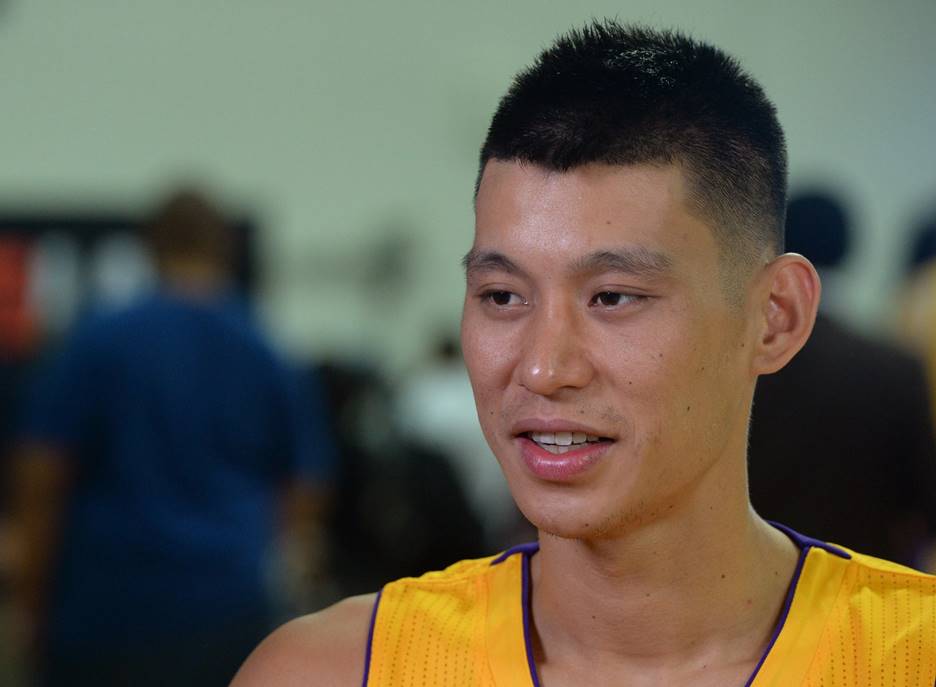 Who can forget his epic mid-part hairdo? While there are plenty of men who can flawlessly sport a mid-line hairstyle, Jeremy Lin's fans do not approve of this style.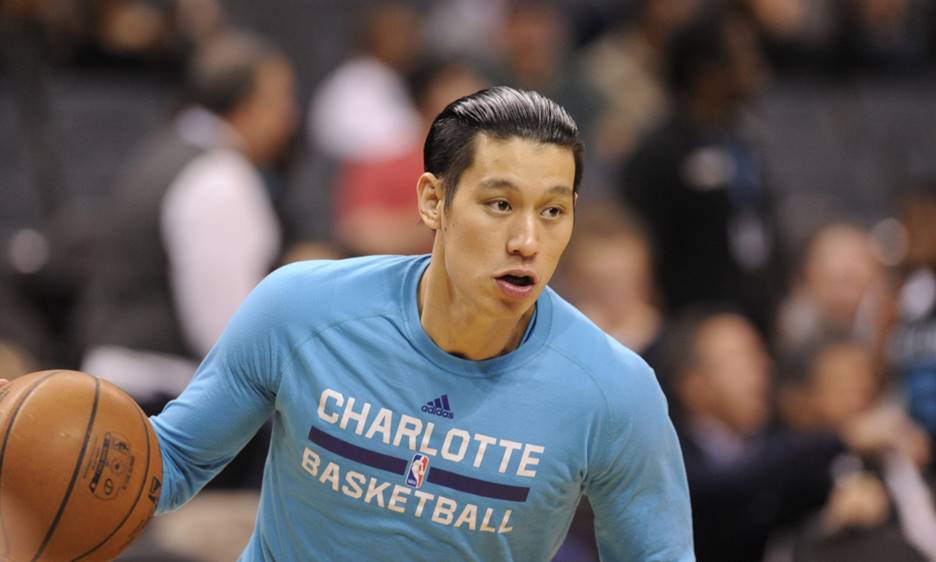 A slick combed back long hair suits him well. This is perhaps one of the few most normal hairstyles that Jeremy Lin had.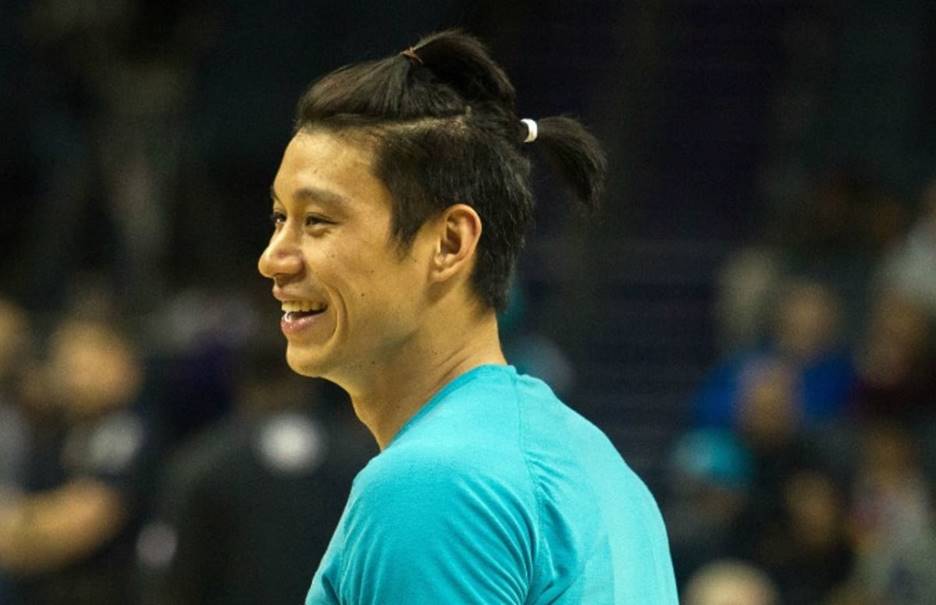 This look is a slight variation to his combed back hairstyle. To prevent his locks from going everywhere on his face, he tried to tie the lengthy parts.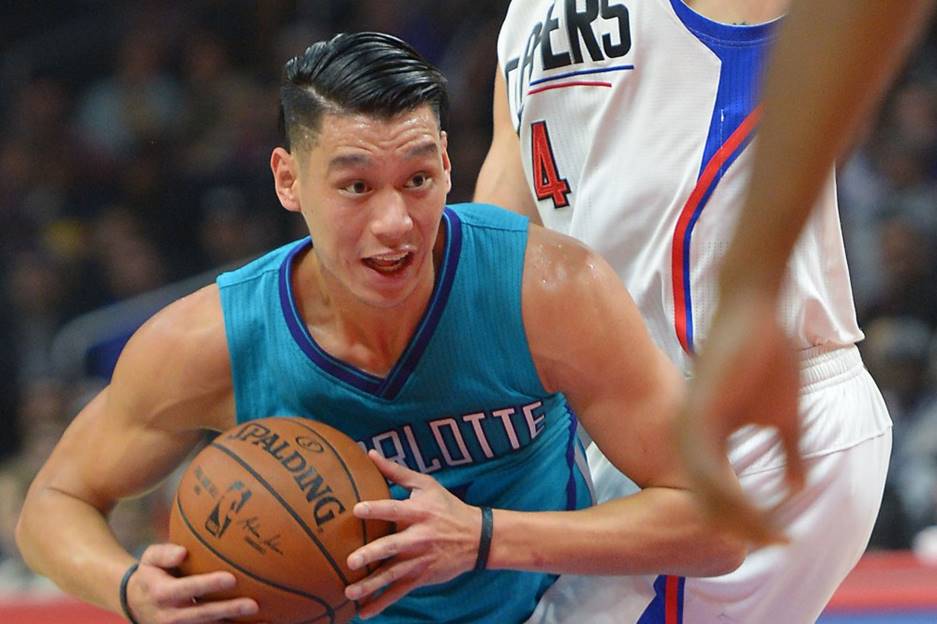 This look is a slick back hairstyle. However, if you would compare this to the first few styles, the sides are shaved to emphasize the remaining locks on top, which is combed to the side.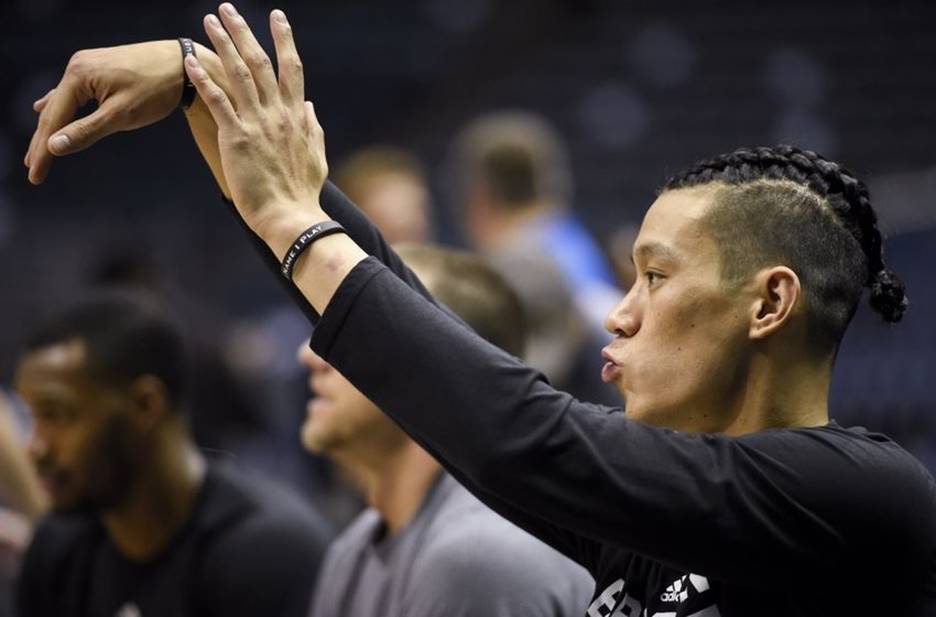 Jeremy isn't afraid to experiment on his hairstyles. Here, he braided his top hair up until the very tip, where he made a hair knot.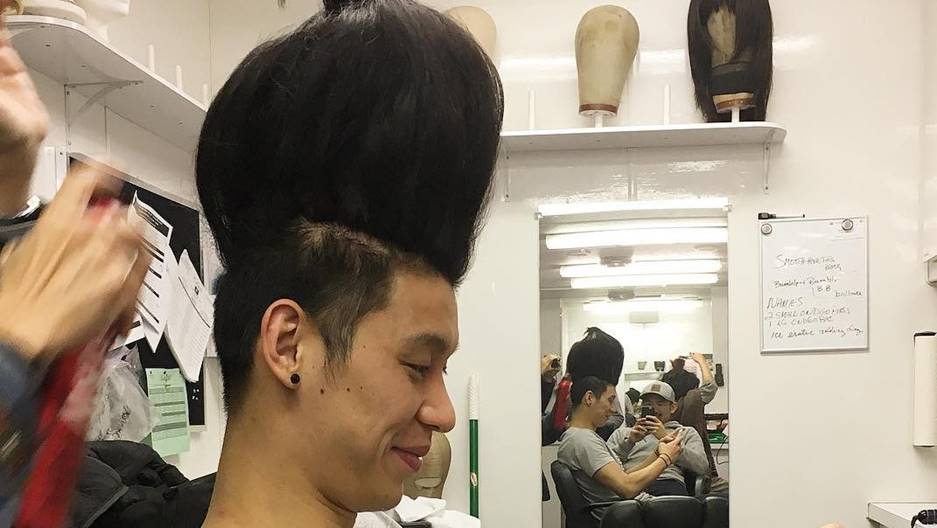 Last February 2017, he posted on his Instagram a picture of his new "project". While it was supposed to look like Johnny Bravo's odd hair style, fans claim it's way more similar to Jimmy Neutron's hair, minus the bright brown color.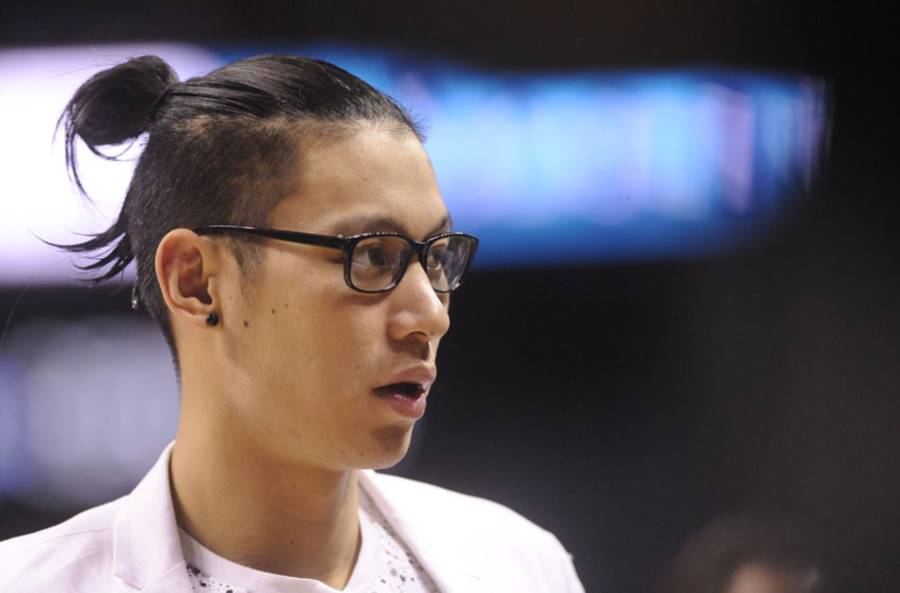 Lin's messy man bun is perhaps among his most photographed hairstyles. It doesn't really seem like a crazy change of style. In fact, it fits the shape of his face quite well.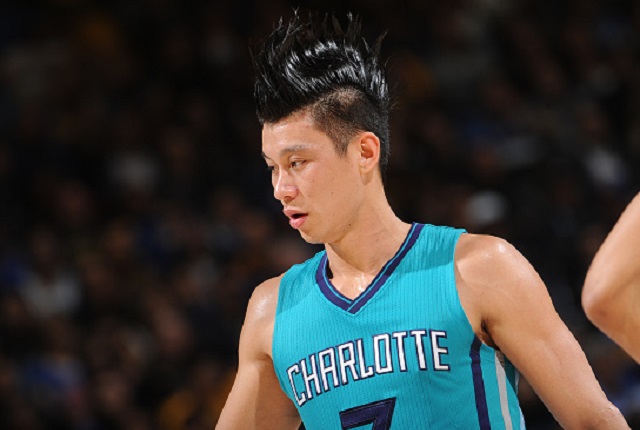 It seems like Jeremy doesn't really mind trying out overly drastic hair styles, like this spiky look. Ever wonder how much hairstyling gel he used to keep his hair up for the whole game?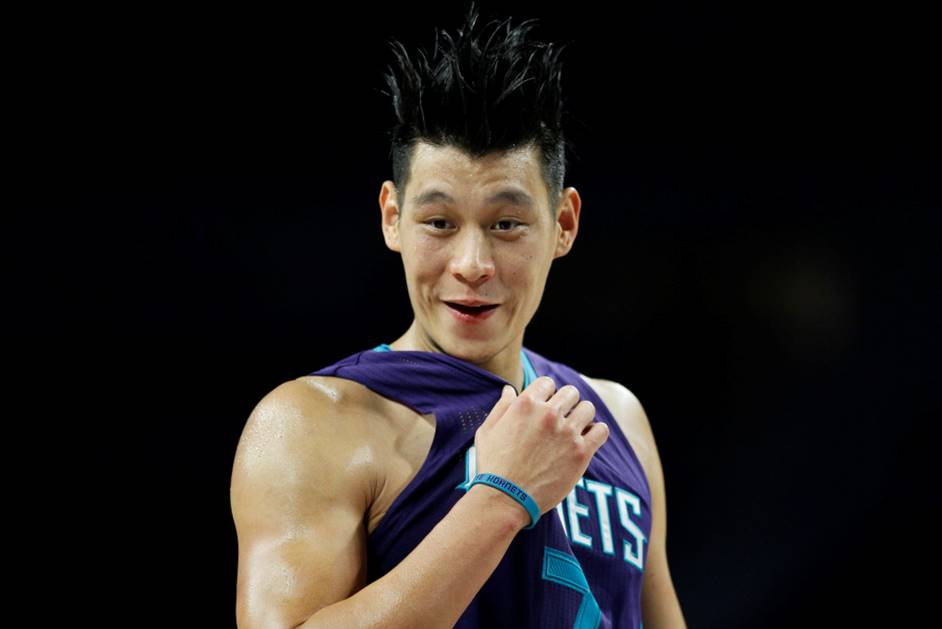 He does seem to love putting his hair up. This time, instead of putting the spikes in one direction, he decided to go all out and pointed them everywhere.